Become An Award-Winning Digital Marketing Agency
Award-winning digital marketing agency. Not only does it have a nice ring to it, but it carries weight with companies looking for marketing services. WSI has received over 125 Web Marketing Association WebAwards — a history and a track-record we're proud of, and one that has earned us respect within the digital world. So why not become part of the WSI family?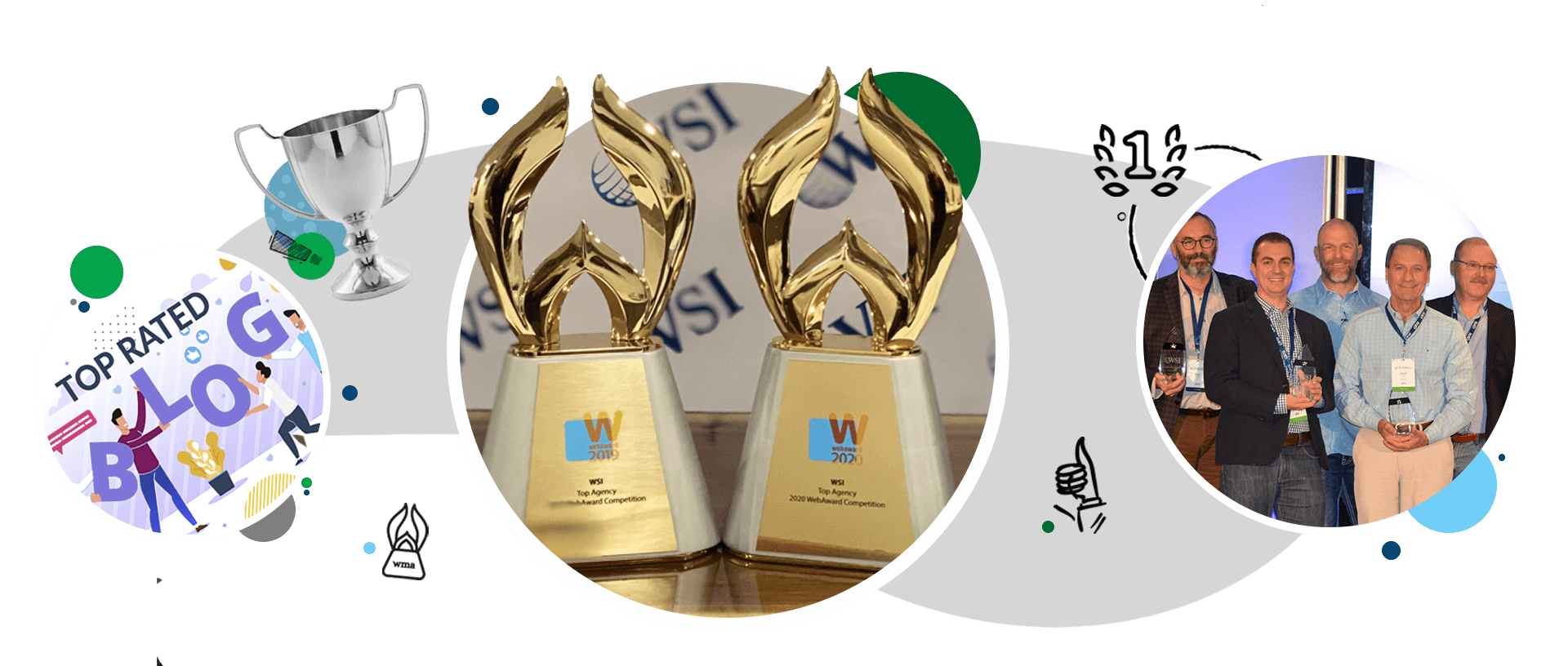 If you want to let our award-winning pedigree become part of your agency's story, partner with us.